Parking Management System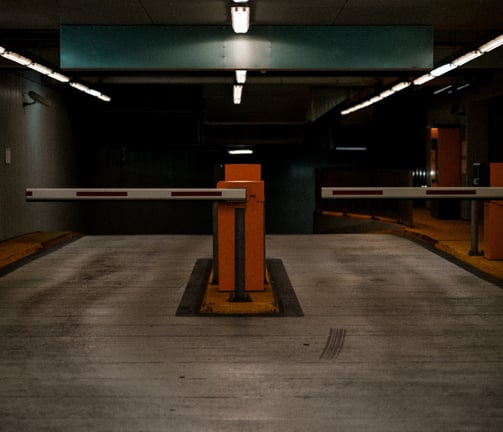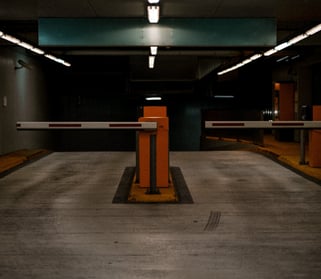 We provide comprehensive solutions, including automated parking management systems, ticketing systems, and vehicle counting systems. Our solutions optimize parking space utilization, minimize manual interventions, and enhance the overall parking experience for your customers. Whether you need a parking system for a commercial complex, shopping mall, or any other facility, we have you covered.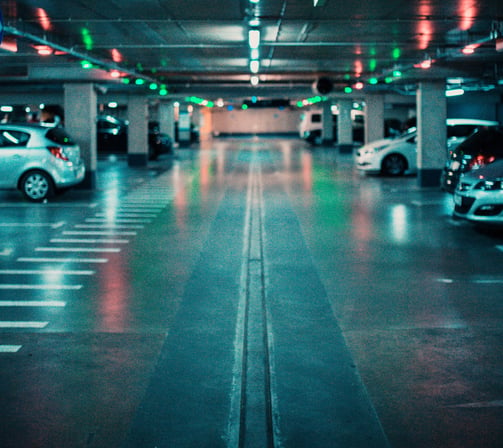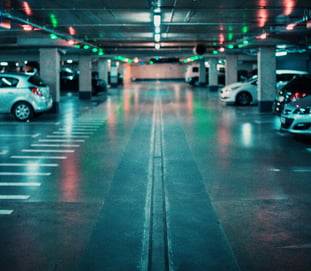 Our Parking Guidance System Solutions, are tailored to meet the unique needs of establishments, malls, and office building parking facilities. We understand the challenges of managing parking spaces efficiently and providing a seamless parking experience for customers and employees alike.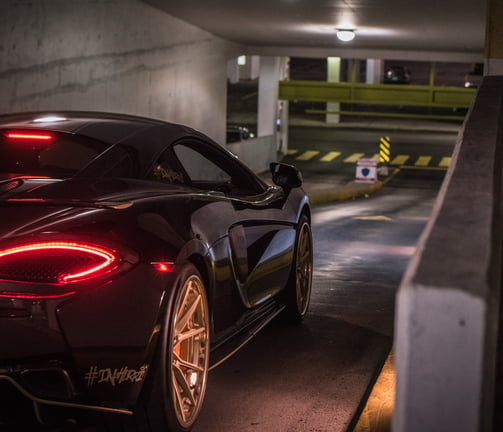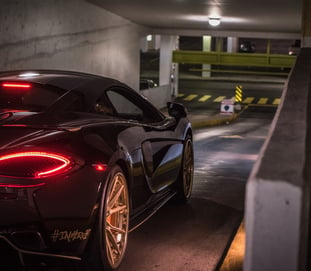 Our RFID Solutions offer a seamless and efficient way to manage entry and exit points, ensuring that only authorized individuals have access to specific areas. With our state-of-the-art RFID technology, you can bid farewell to traditional keys and embrace a more secure, convenient, and modern approach to access control.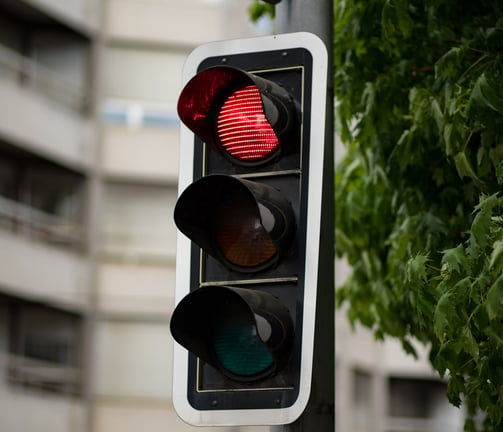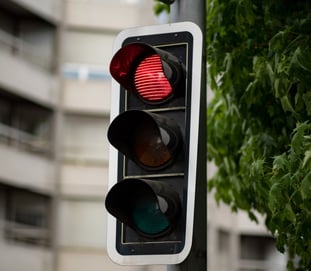 Managing traffic flow and access control within these environments has never been easier with our cutting-edge technology. Say goodbye to traffic bottlenecks and security concerns, and embrace a seamless and efficient way to regulate entry and exit points.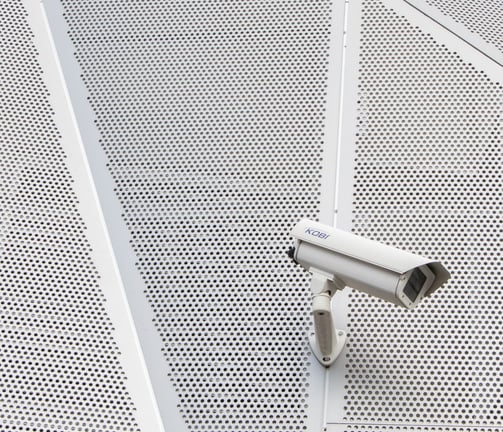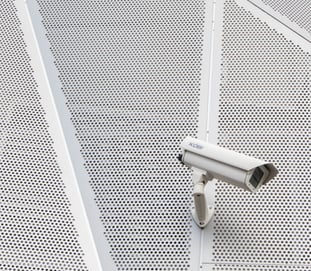 Security is a top priority for any business or organization. Our professional CCTV installation services ensure that you have a robust surveillance system in place to monitor and safeguard your premises. We offer a wide range of high-quality CCTV cameras, including dome cameras, bullet cameras, and more. Our expert technicians design customized surveillance solutions, tailored to your specific requirements, ensuring maximum coverage and clarity.